Welcome to
My Child Educare

World statistics from 2016 reports, 18.6 births per 1,000 total population, which means about 4.3 births/second or about 256 births/minute in the world. Every Newborn when raised properly can be best in whatever field they choose as adults. Geniuses in them need to come out.
Dr. Meenakshi Chintapalli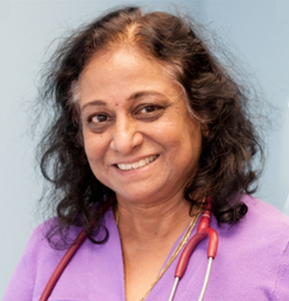 Dr. Meenakshi Chintapalli
Our Programs
My Child EduCare Sessions
View all

Our Testimonials
What Parents Say
Dr Meena is the best and we have always enjoyed working with her
© 2021 My Child Educare. All rights reserved.
Design & Developed by ArjunTeam